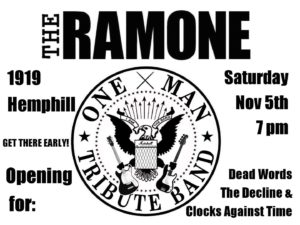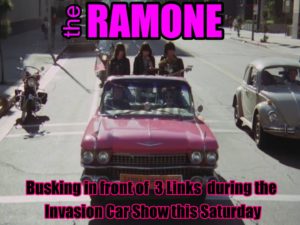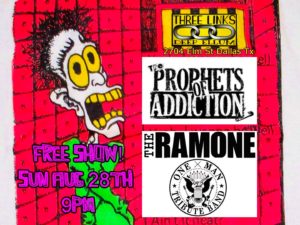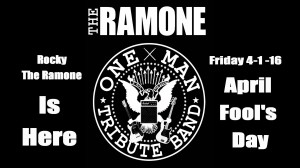 The Ramone @ Underpass April Fool's Day

It's the first ever gig for The Ramone Friday April 1st at The Underpass 650 Exposition Ave, Dallas, Texas 75226
Come check out a new concept in Tribute Bands
First confirmed Video/DJ gig for the Halloween season!
Heavy post punk and rock party with Creepeth, International Bitterness Unit, Prostinaut, and BULLS! Video projection and DJ Sets by Rockula! Come make some mischief with us on Devil's Night!
https://www.facebook.com/events/402274126633808/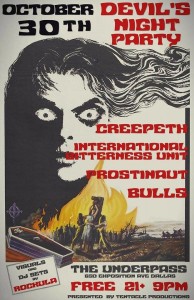 September 26th and 27th
Rockula will be the Video/DJ for Retropalooza 3
Retropalooza FaceBook Page

MAY
GIRL Plays the Boiler Room Sat May 31st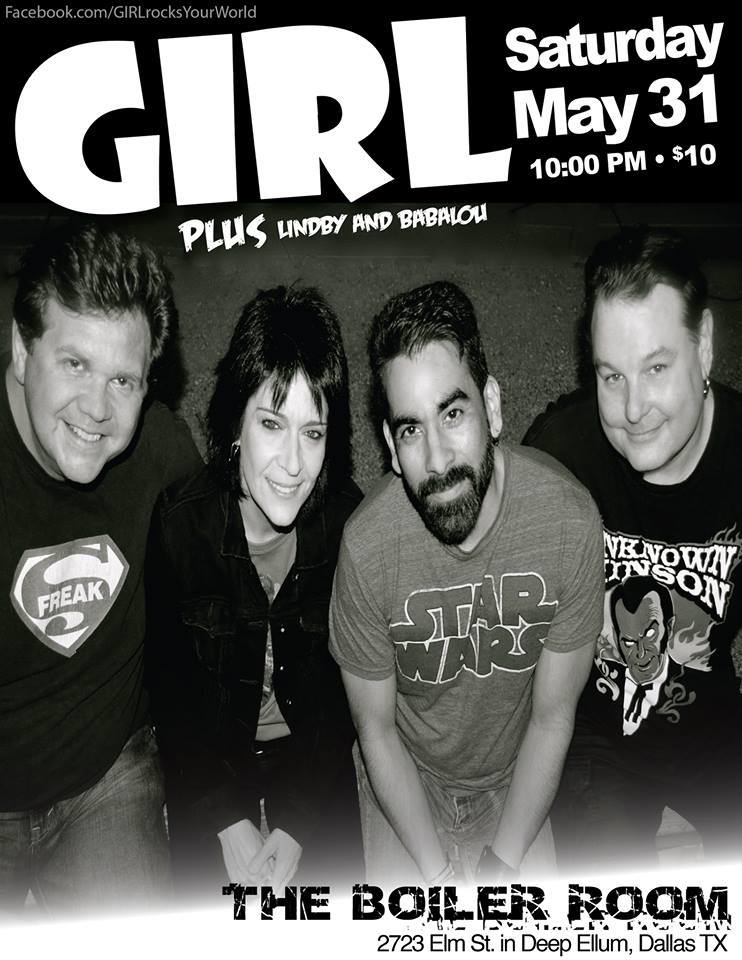 Girl Plays Sue Ellen's outdoor festival Sunday May 4th 2014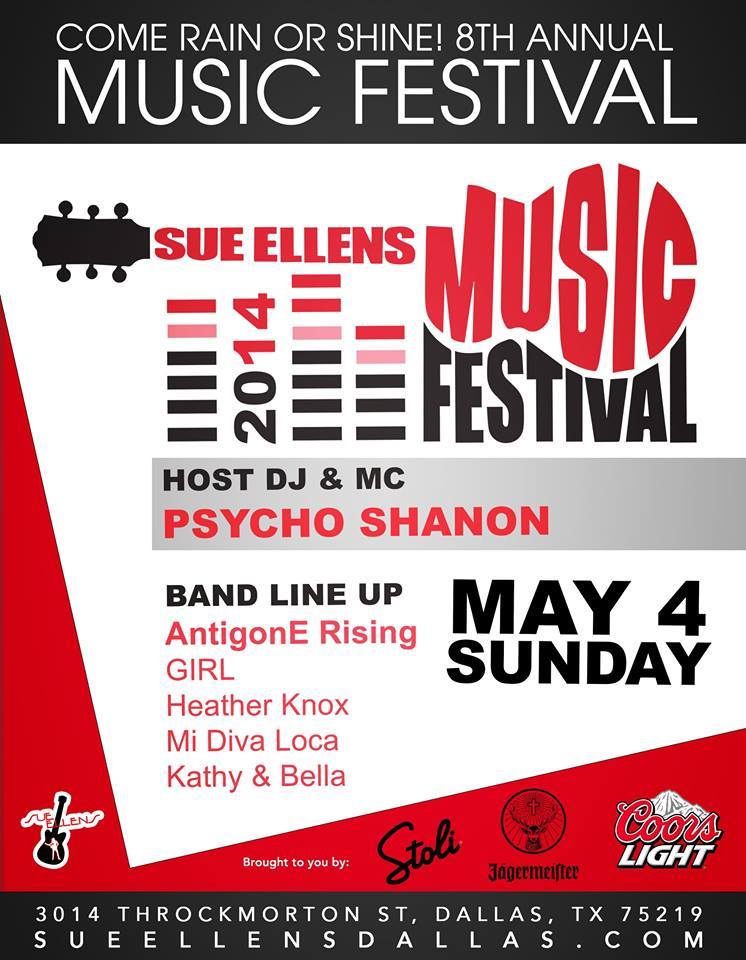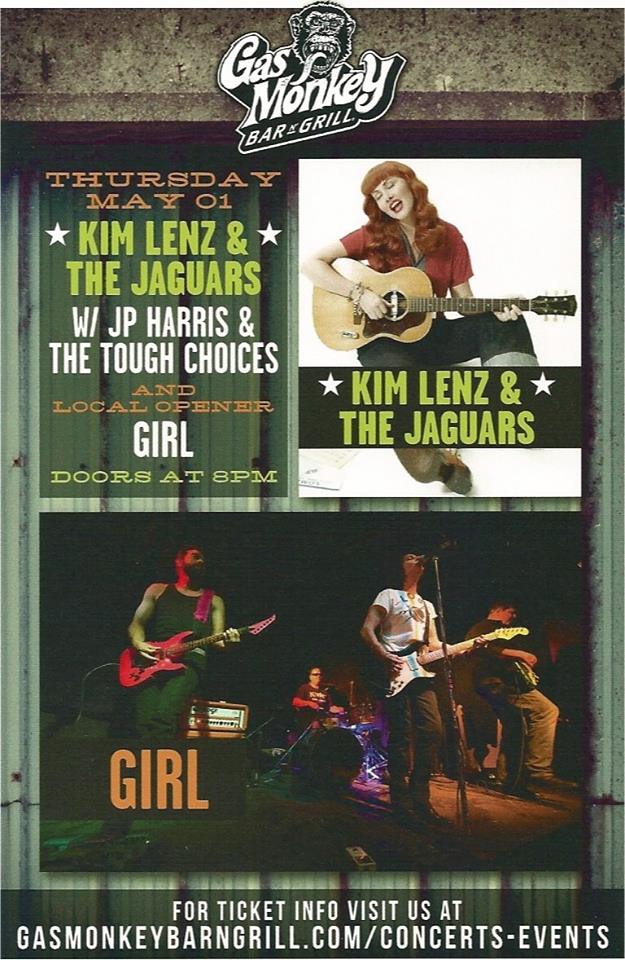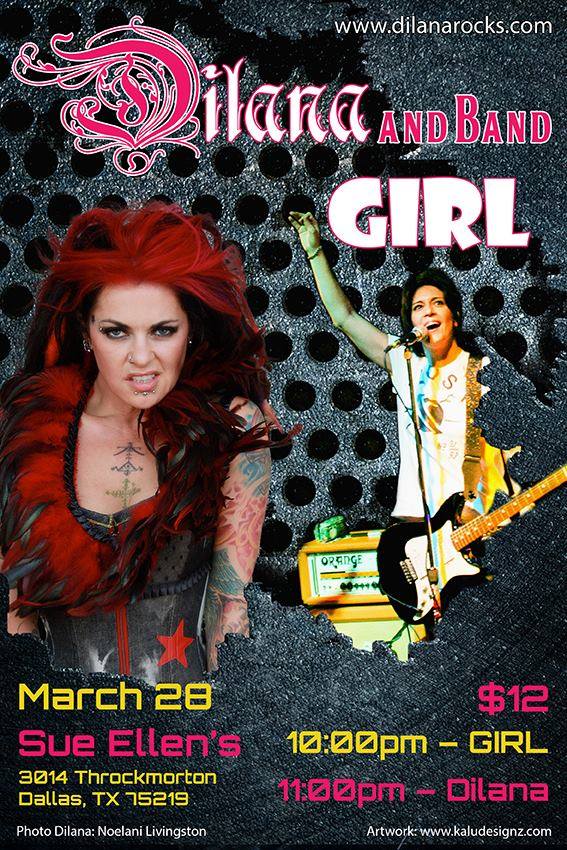 Electro Shock machine Art Party Saturday March 29th 2014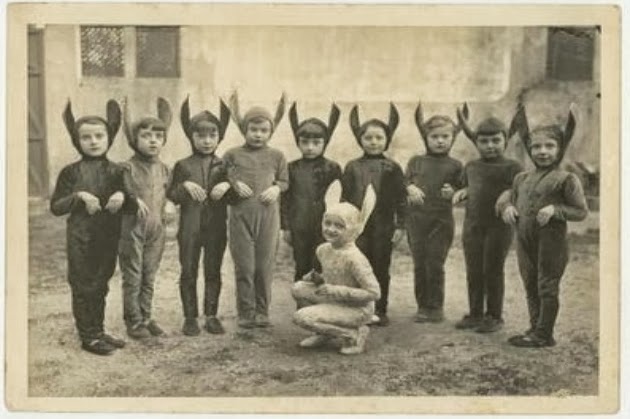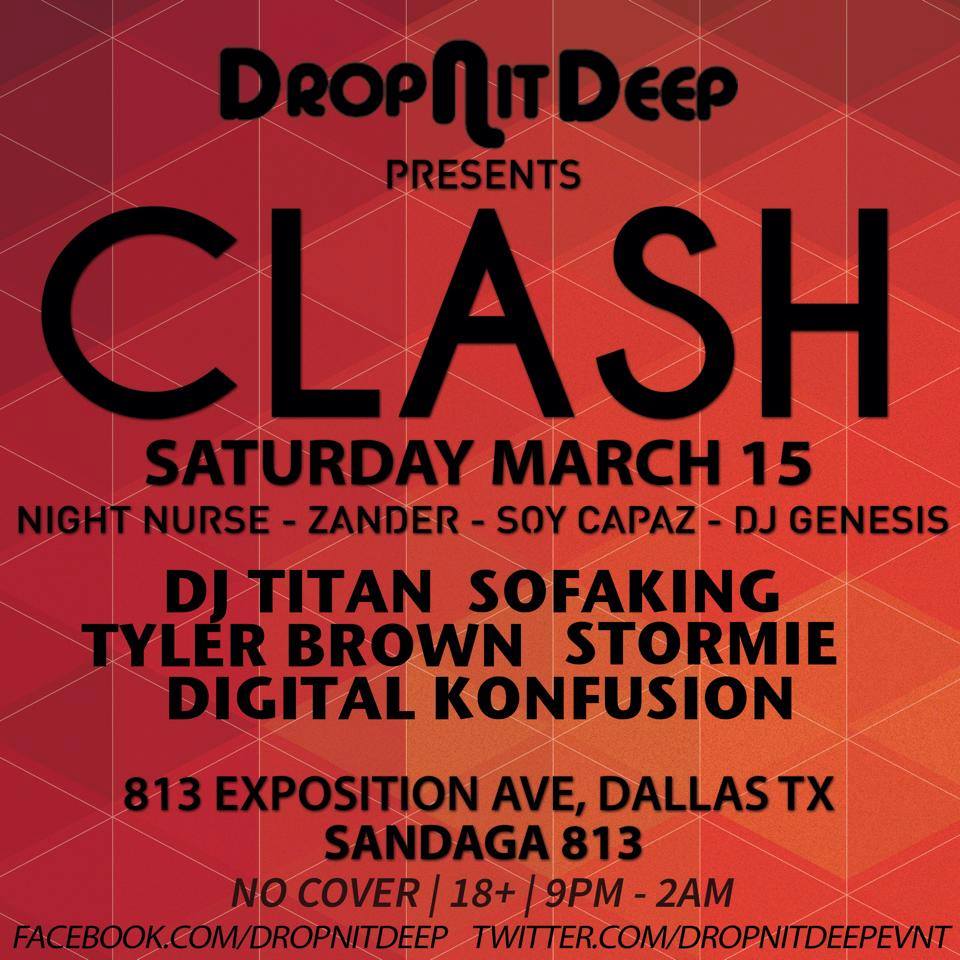 https://www.facebook.com/events/1403874823205715/?ref_dashboard_filter=upcoming

January 2014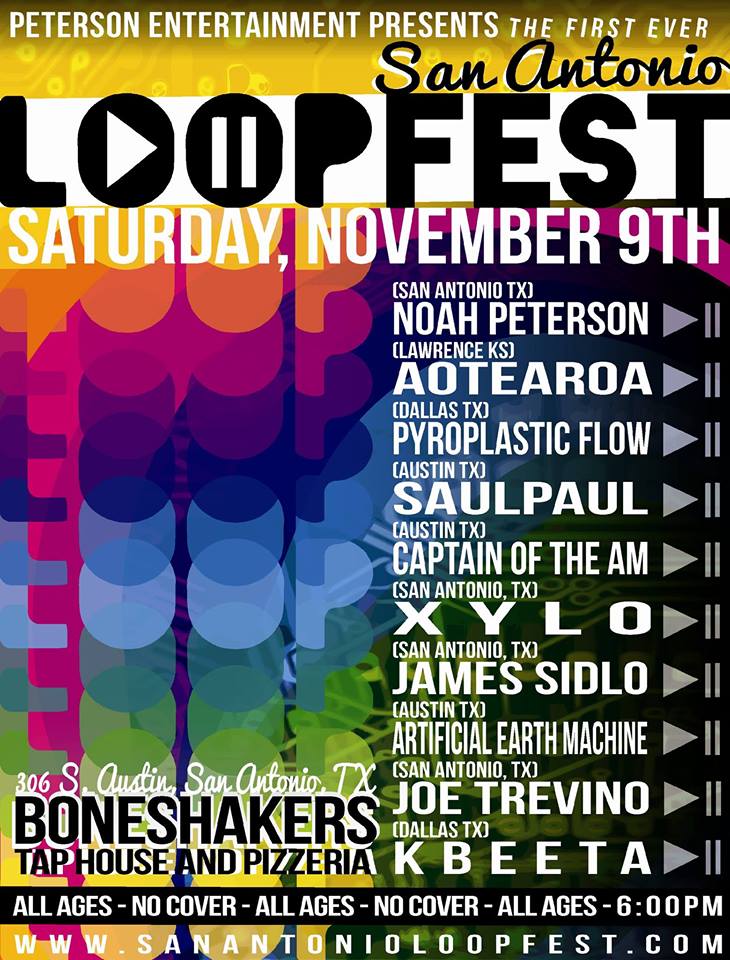 PyroPlasticFlow performs at San Antonio Loopfest Sat. Nov 9th at Boneshakers Pizza and Tap House 306 Austin St. San Antonio, TX.
The set will be an even application of all of my different loop based performances from Video/DJ noise manipulation to looping from the drums
Here is an example of my live set

Other acts are Noah Peterson (San Antonio Tx), Aotearoa (Lawrence Kansas), Saul Paul (Austin Tx), Captain of the AM (Austin Tx), Xylo (San Antonio Tx) and James Sidlo (San Antonio Tx)
Playing drums for GIRL at the Liquid Lounge Saturday Oct 19th
Projecting Vintage Psychedelic Footage for Kettle Art's "That 60's Show"
My official Halloween Extravaganza
Video/DJ-ing all of my favorite Halloween footage!